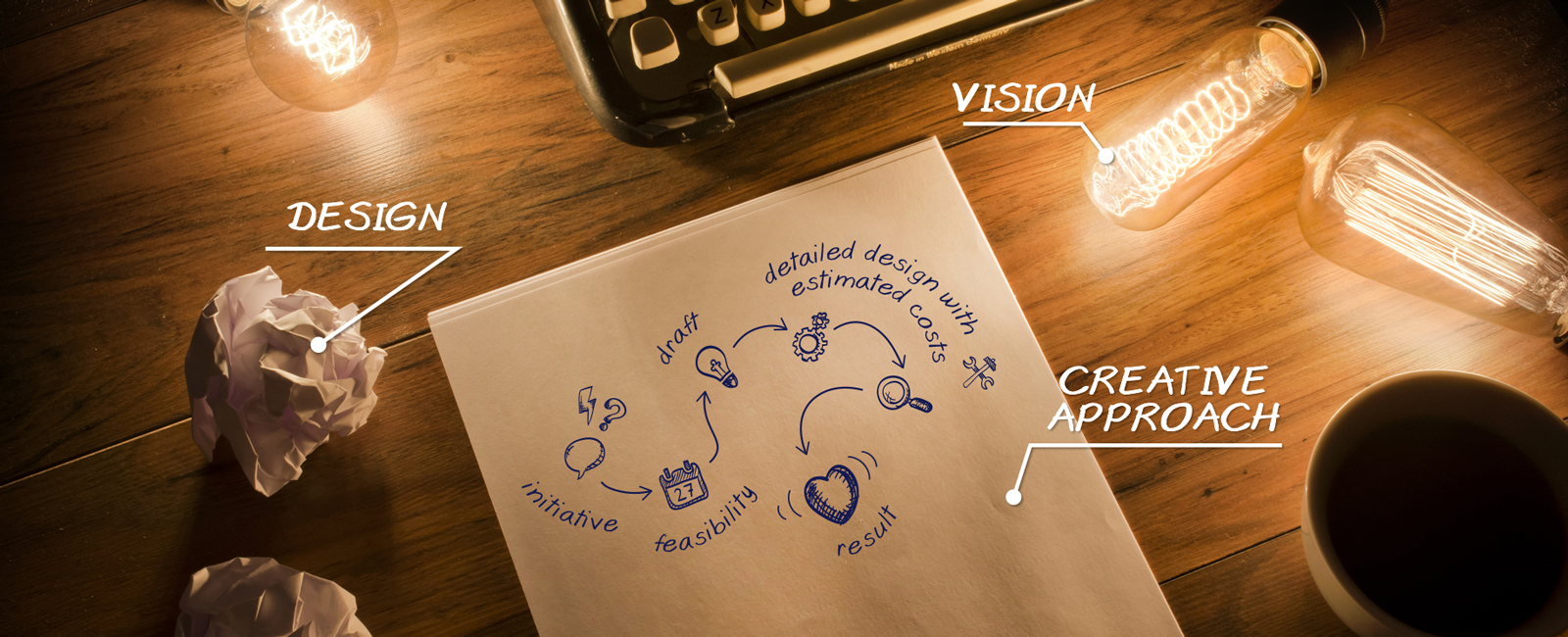 Each project starts with an idea and a design. When creating a design there are often five steps: initiative, feasibility, draft, final design and detailed design with estimated costs.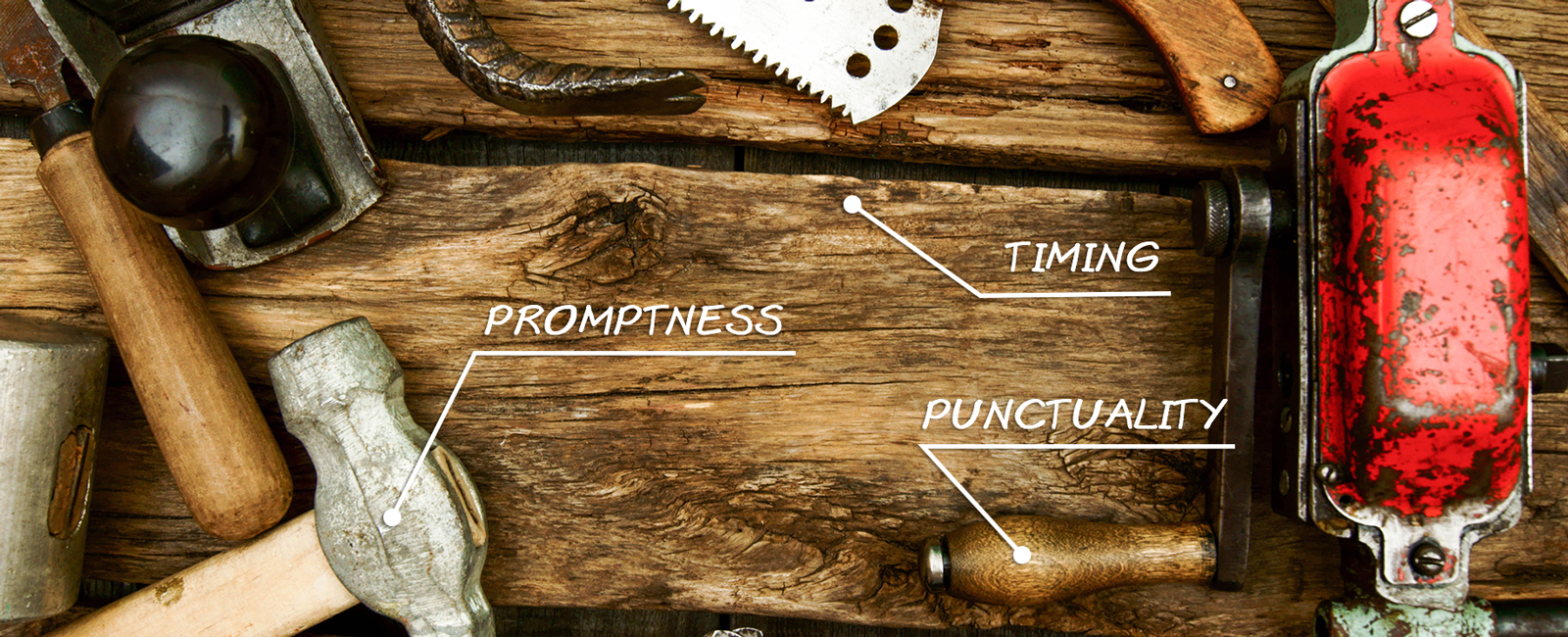 We carry out all the work, with people who share our vision for quality and attention to detail. The implementation is carefully coordinated and adjusted. We assure a finish according to your wishes and within the agreed budget.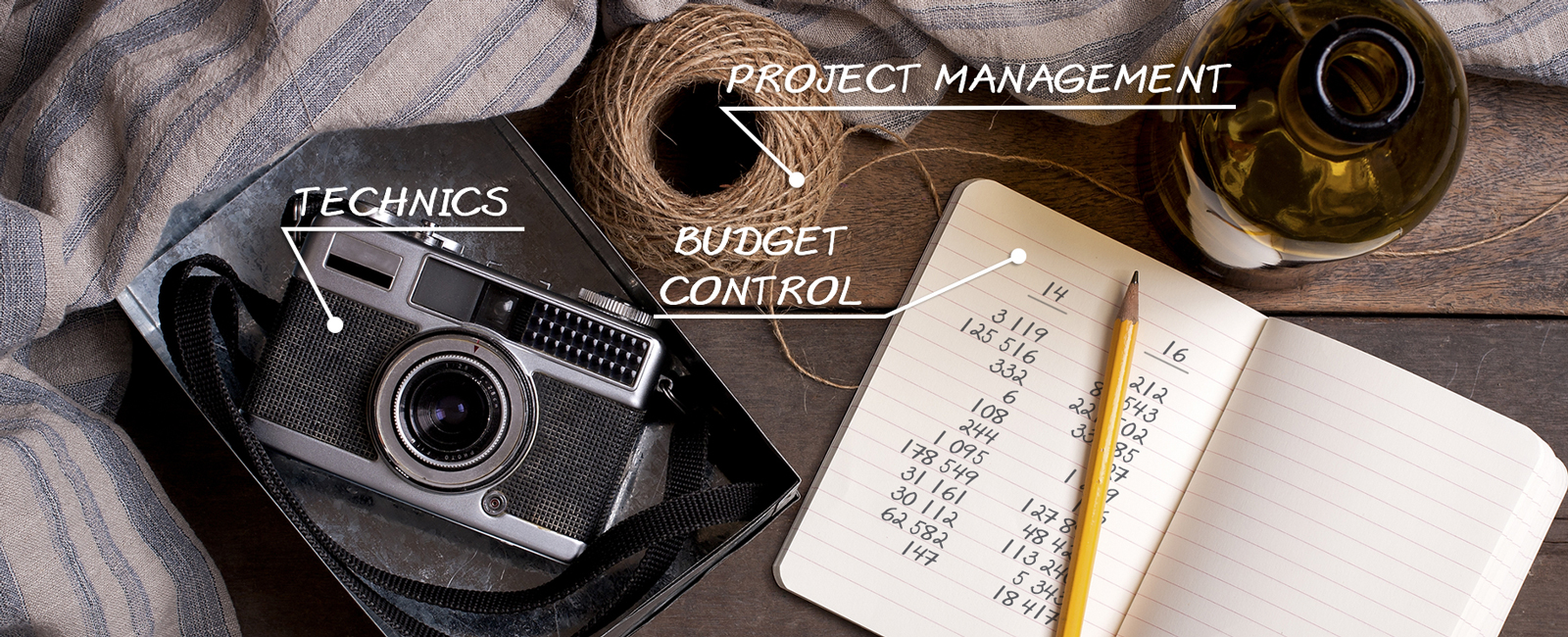 You can also contact us for a planning application, coordination of your project or related information.